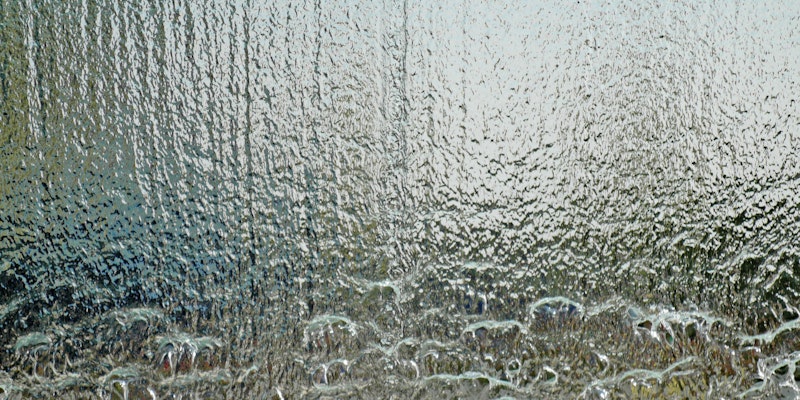 Does the rain room ring a bell? If you missed it, visitors to London's Southbank will once again have the chance to experience how it feels to walk through water without getting wet, in a unique 3D installation coming to the Capital this weekend.
The installation will look like a giant dishwasher, created by Bosch to launch its new PerfectDry dishwasher, and will use 2,000 litres of recycled water falling at a rate of 44 litres per minute to create an indoor torrent of liquid, similar to the conditions inside a dishwasher when it is in use.
State-of-the art motion sensors will respond to the presence and movement of visitors and automatically stop the flow of water as they step under it, so they always stay perfectly dry.
The giant dishwasher installation will be open for three days from 5th – 7th May 2017.
Admission is FREE with no booking required and spot prizes will be given out to random lucky visitors.
When: Friday 5th May – Sunday 7th May 2017
Open: Fri: 8:00am-6:00pm, Sat-Sun: 10:00am-6:00pm
Location:
Observation Point
Southbank
London
SE1 9LT